Aims & Scope
ISSN: 2392-8956; ISSN-L: 1454-864X; DOI prefix: 10.21279; CNCSIS Code: 884
The Scientific Bulletin of Naval Academy (SBNA) provides an international forum for engineers from various disciplines with a common interest in personnel training and management and the design, production and operation of processes and equipment for naval and management domains. It is issued biannually in English.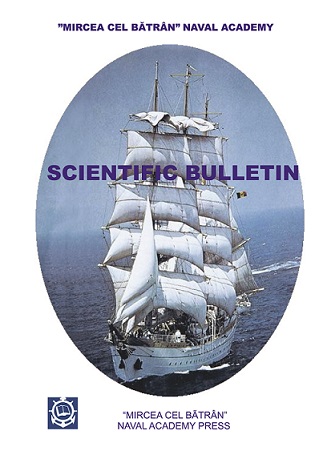 The main attributes of the Scientific Bulletin of Naval Academy are:
- it covers research topics from naval architecture, marine engineering, offshore/ocean engineering, and coastal engineering and management;
- it focuses on mechanical and electrical research that enables better understanding and utilization of the naval environment;
- it promotes advances in new techniques involving interdisciplinary topics.

Starting with 2018, the Scientific Bulletin of Naval Academy is structured in four series:
A: Mechanical Engineering Series
B: Electrical Engineering, Automation and Computer Science Series
C: Navigation, Transport and Management Series
D: Fundamental and Applied Research, Military, Linguistics and Social Sciences Series

Scientific Bulletin of Naval Academy uses an Open Access publishing model, which provides fast, worldwide, free access to the full content of research articles. Authors who publish in Scientific Bulletin of Naval Academy retain the copyright of their article. The publication costs are covered by the authors, sponsors or research funds.
Liability Statement (for authors)
Publication Ethics and Publication Malpractice Statement (for authors and reviewers)
Last update: 21 May 2018