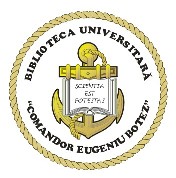 The "Commander Eugeniu Botez" University Library
was founded along with the formation of the Navy School in 1920.
In the evolution process of this school which became in the meantime, the
"Superior Navy School"
(1954),
"Mircea cel Batran" Naval Academy
(1990), the library was defined as support of the training process of the engineers and command officers for the
Navy Forces
, as well as for the Merchant Marine engineer officers and in the domain of navy and harbor management. Its documentary fund ensures a favorable development of the education process, in the research activity of the teaching staff and students.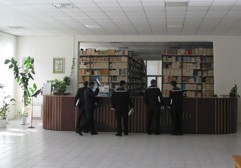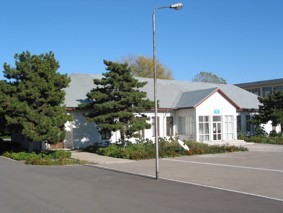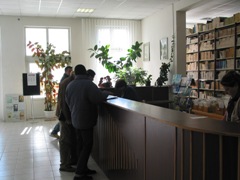 Last update: 19 October 2018